The Wigs & Wine Tour
June 17 @ 1:00 pm

-

6:00 pm
4 Winery Tour on a full party bus complete with a drag show on board.
Come join us for a Wine Tour like you've never seen! The Drag Queen hosted Wine and Wigs Tour of the Diamond Estate Wineries!
With your hostess, Kenadie St James – The QUEEN of Niagara Wine Country -on a Luxury party bus for a 4 winery tour of Queenston Mile, Lakeview, Shiny Apple Cider, and Creekside Estate wineries.
What sets us apart from other wine tours you ask? 
Queenston Mile: You'll be greeted with your very own welcome bag, tour the winery then saunter onto our leather and neon lined party bus where you will be entertained with a show on the way to your next stop…..
Lakeview: Hop off and tour the largest of the Diamond Estate wineries, enjoy your sampling of signature wines and a giant charcuterie board laid out for the gods!
Back to the bus as we dance our way to…..
Shiny Apple Cider: Here we will try a different kind of establishment, not wines but ciders! A menagerie of flavour to be sampled, and believe me, you won't regret it! Time to tap dance to our final location….
Creekside Estate: Jump off and enjoy the beautiful view from the patio as you taste the impressive collection this winery has to offer. One final number from Kenadie demands audience participation!
This experience is great for groups of wine lovers, birthday party's, bachelorettes, corporate retreats or just people who love a chance to have a unique experience like none other!
Tour will take off from Queenston Mile winery at 1:00pm and tour ends at Creekside Estate at 6:00pm. (Transportation back to Queenston Mile will be provided)
Lots of extras provided on board the party bus such as- Shirts, drag queen merch, snack boxes, and non-alcoholic beverages.
**Non refundable**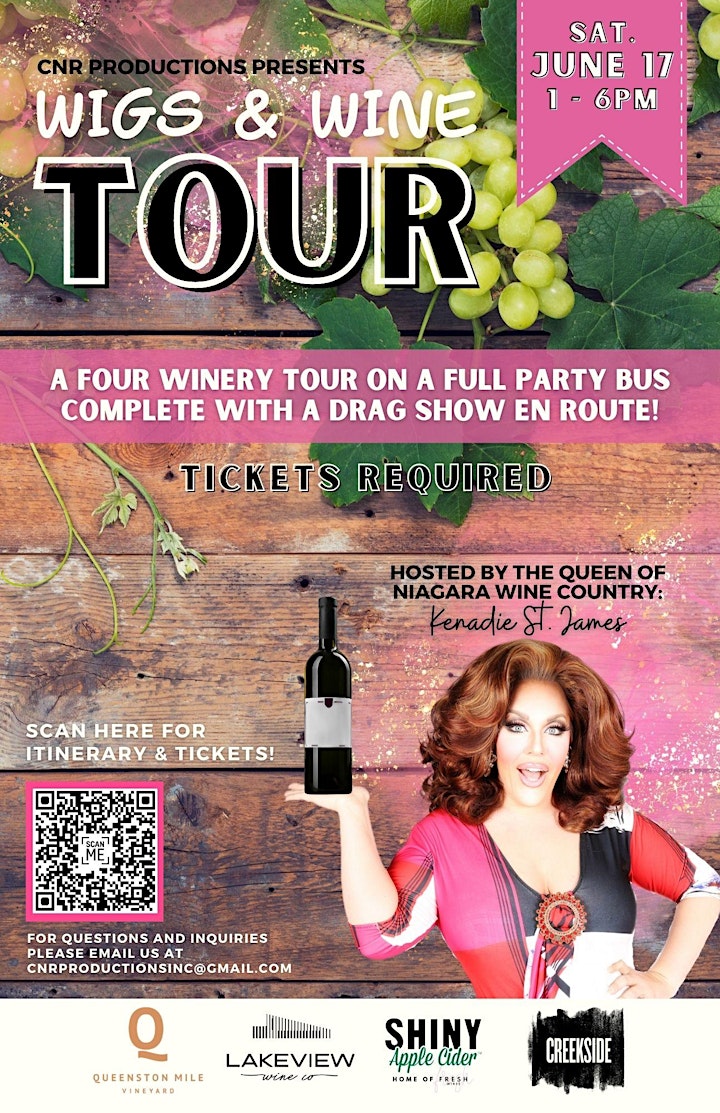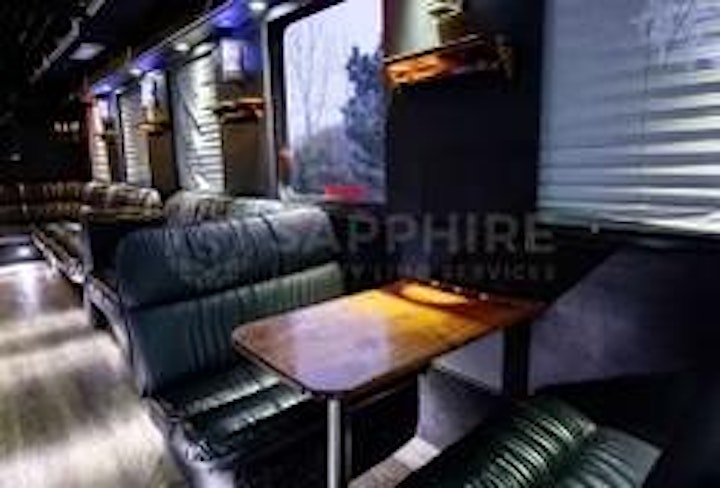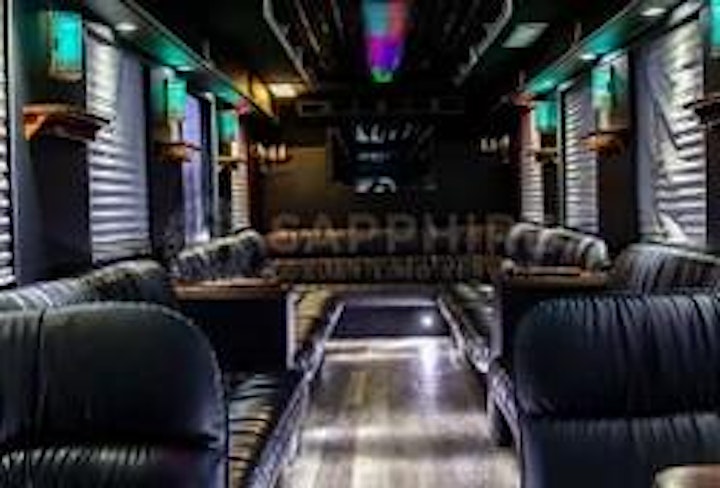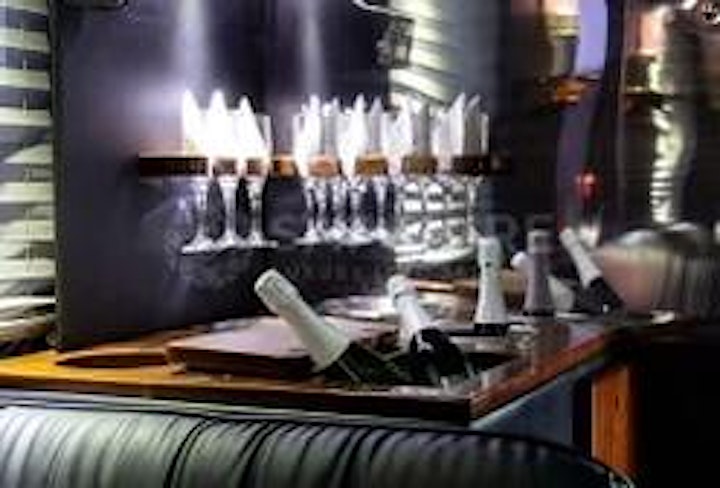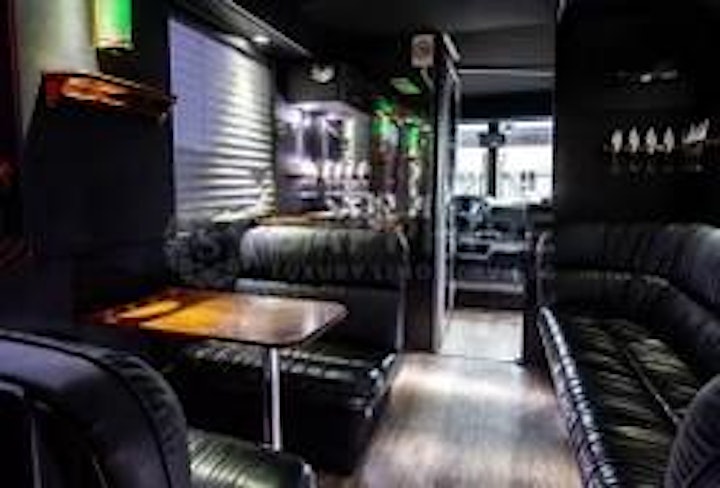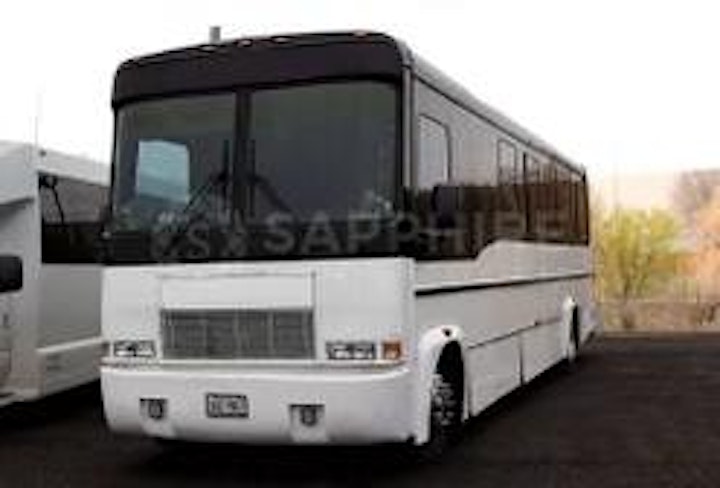 Skip to content