Introduction to ESG: For Businesses Big & Small
May 24 @ 10:00 am

-

11:15 am
Learn about ESG, why it's important for your business, and how local businesses have implemented ESG into their operations!
Investors, consumers, and workers alike are increasingly looking for enterprises that make a difference, have a positive impact, and are governed responsibly, with an eye on equity, tolerance, and contributing to the greater social good. A fairer, more sustainable, and more just future is in everyone's interests, and the business community can be a valuable partner in building that future.
Join us for this introduction to ESG and how ESG will shape the future of business in Canada.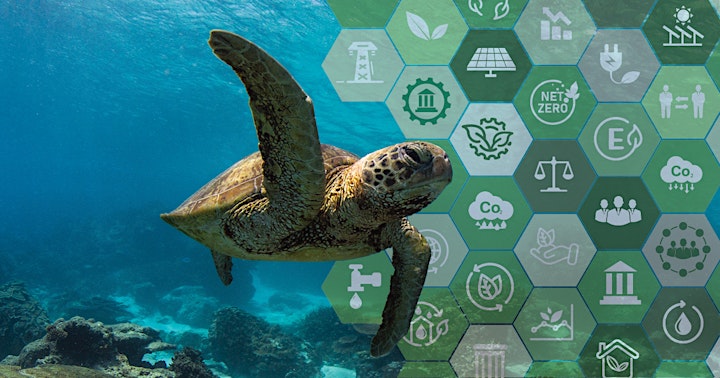 Topics
Living wage
B. corp
Governance
Panelists
Rafiq Dhanji, Executive Director, Sustainability Leadership
Shannon Passero, Owner, The Post Office – Shannon Passero
Bruce Peever, Partner, KPMG
About ESG
"PenFinancial's mission to improve lives and strengthen communities has always been at the centre of what we do," said Theresa Bird, CEO of PenFinancial Credit Union. "We see many local businesses who increasingly want to make a difference, but are unsure where to start, so we were proud to support the creation of this resource."
"Businesses want to do better for their environment, their customers, and their employees," said Mishka Balsom, CEO of the GNCC. "They want to govern themselves better and be part of the solution. What we are doing today provides tools with which they can do it. Businesses want to be part of an ethical, sustainable future, and with these resources and the support of our partners, we are helping them do that."
Presented by PenFinancial Credit Union. Webinar presented by KPMG.
Partners: Living Wage Niagara, Sustainability Leadership
Questions:
You can submit your question in advance when you register, or use the chat function within the webinar to ask your question. *Due to time constraints, we may not be able to get to all questions.
Missed the episode?
No problem! Visit gncc.ca/esg or follow us on social for past episodes.
Skip to content